Weekend Lodging
Stay at our favorite spots while you're at the show!
Inn at the Pier – The Host Hotel for The Classic at Pismo Beach 2020 Event
The Inn at The Pier The newest addition among downtown Pismo Beach hotels, we invite you to discover Inn at the Pier. With their ocean view location by the pier, rooftop pool & bar, boutique guest rooms, and brand-new event space, the Pismo Beach hotel sets the bar for luxurious accommodations on the Central Coast.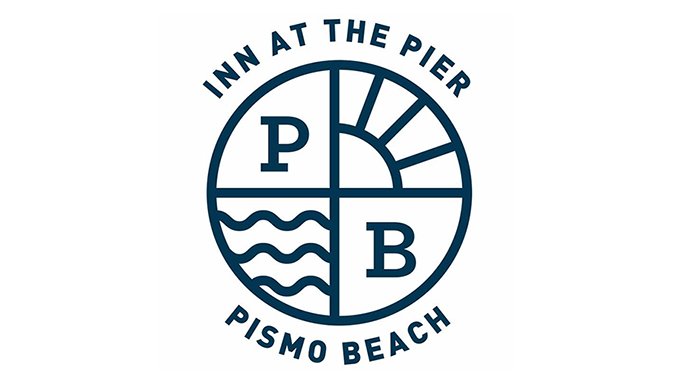 The Cliffs Resort
The Cliffs Resort is the host hotel for the Classic at Pismo Beach. You know you'll rest as well as you would at home thanks to their beautiful property and rich amenities.
Pismo Lighthouse Suites
Pismo Lighthouse Suites is a great place to lay your head after a day at the Car Show. They have a wonderful pool and spa that overlooks the ocean. Activities, a putting green, gym, and endless fun for you and your family!
Sandcastle Inn

Sandcastle inn, a beautiful hotel right on the beach, is located near the pier near the heart of the car show.  Sandcastle Inn is home to 75 Pismo Beach hotel rooms & suites – all newly renovated with generous amenities like oceanfront patios, Keurig coffee makers, free Wi-Fi, flat-screen HDTVs, and more. Guests can also enjoy our scenic upper patio with panoramic views of the Pacific Ocean, as well as comfortable lounge chairs and a cozy fireplace.
BeachComber Inn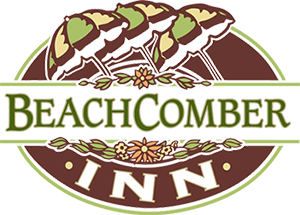 BeachComber Inn is a newly renovated, intimate boutique style hotel in Pismo Beach with seven studio sized rooms, and all of the comforts of home. Located just 150 yards from the beach, you'll enjoy the convenience of walking to the pier and the downtown shops and restaurants including Harry's, Pismo Beach's happening night spot.
Pismo Coast Village RV Resort
Stay at our favorite RV Camping spot while you're at the show!
Pismo Coast Village RV Resort needs only to be seen to be appreciated. Beautifully landscaped and nestled right on Pismo Beach (currently Pismo Creek is flowing along the resort and it is necessary to walk around the lagoon to get to the ocean), it is truly an outstanding RV camping destination. This award winning, nationally recognized resort is conveniently located within walking distance from downtown Pismo Beach shopping, restaurants, and the famous Pismo Pier.